Search your dream property here, call me to get the process started. You are under no obligation
Buy, Sell, or Lease Real Estate.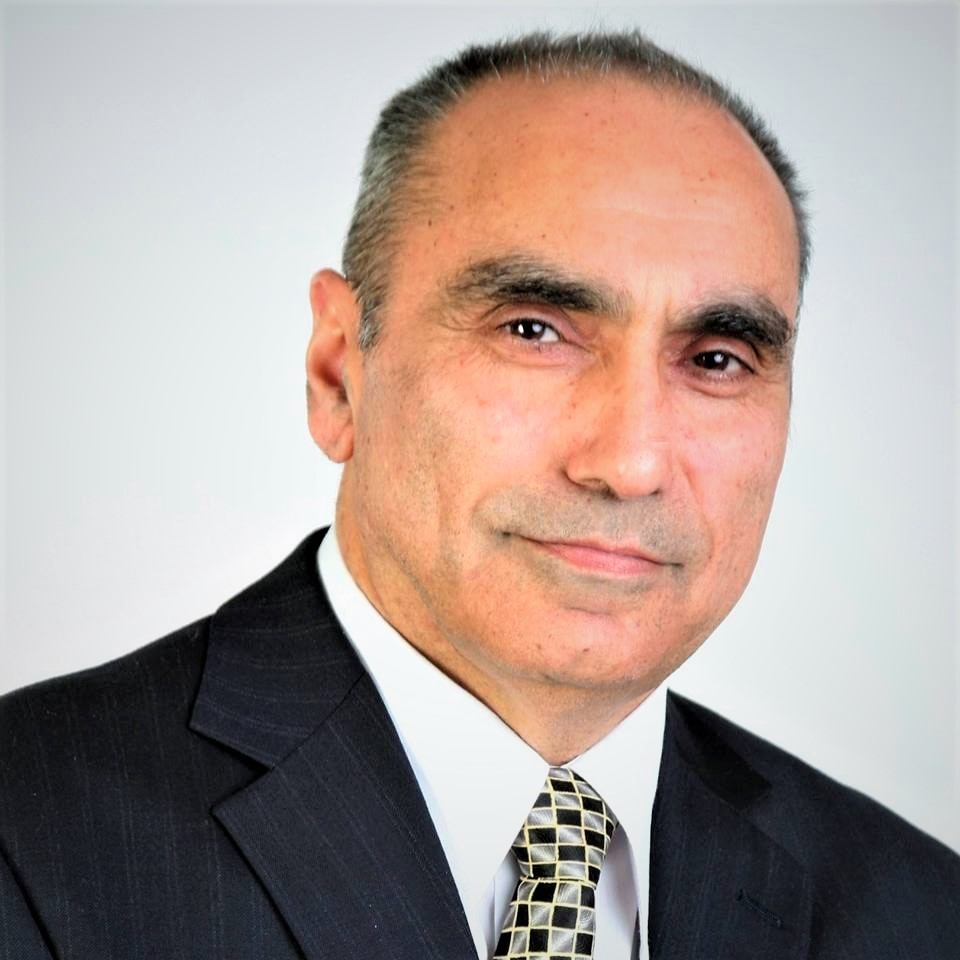 Surinder Farmaha

55 Ontario Street South.
Milton ON, Canada
L9T 2M3

Direct Phone
1 416 951 2158

I am a full-time Realtor, working with I Pro Realty Brokerage in Milton Ontario. I am licensed to work throughout Ontario. I am just a phone call away, call me to schedule for your real estate needs. Buy, Sell, or Lease with me.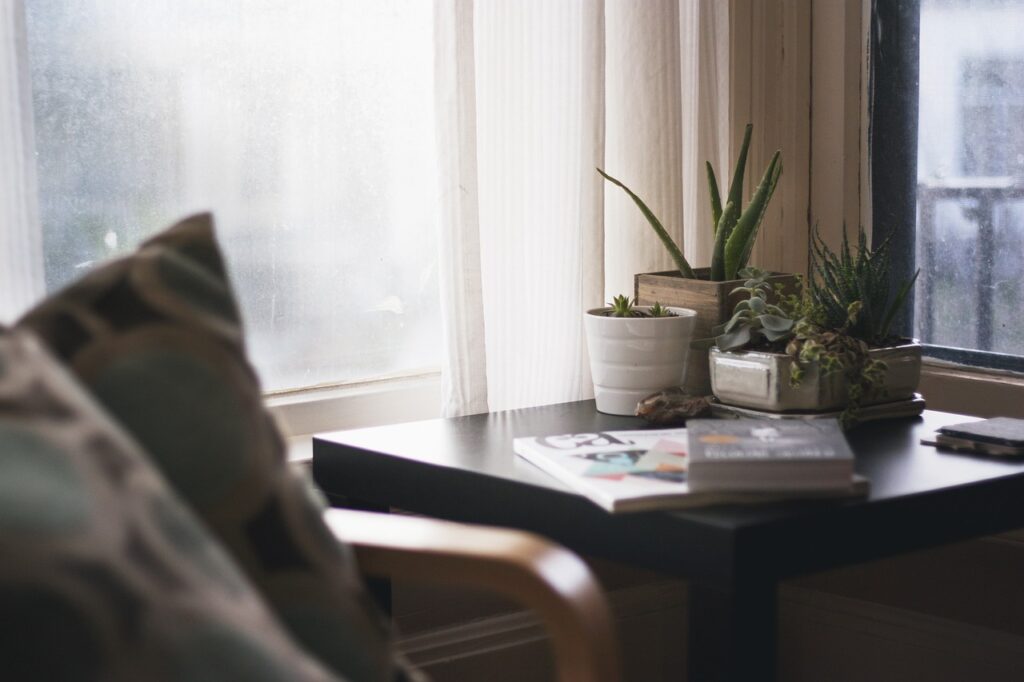 Have any questions? We are always open to talk about your business, new projects, creative opportunities and how we can help you.